CAMPUS BASED LOANS
UCSD offers several loans to qualifying students and are managed by the University.
The Loan Administration and Collections Unit supports all aspects of the campus based loans program including: counseling program, exit loan processing, loan records management, loan program documentation administration and collections.
Click to see if your loan is part of the Campus Based Loan Program.
---
COMMON TOPICS INVOLVING LOANS
---
EXIT LOAN COUNSELING
What to do if you have graduated or withdrawn and have student loans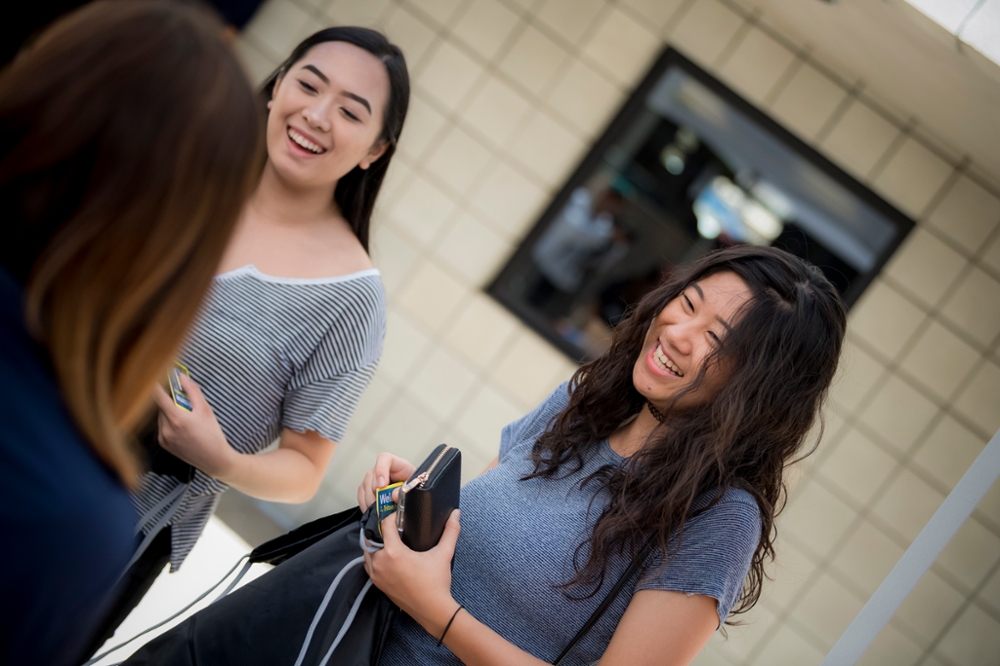 If you are a student loan borrower, federal regulation requires you to complete exit loan counseling for Campus Based Loans and Direct Loans.
You should complete exit loan counseling when you:
Graduate
Fall below half-time student status (less than six units)
Withdraw from classes
Do not attend for a quarter
Have a Long Term Loan Documentation (LCOD) Hold on your student account
You will receive a notification to complete your exit loan counseling
Please log-in to your Heartland ESCI (loan servicer) account to complete. This is also the case if you have an LCOD hold on your account.
If you do not receive an exit counseling notification:
Please email to exits@ucsd.edu including the following information: full name, PID, personal email (non-UCSD), and phone number.
Once your Exit Loan Counseling is completed, please forward ECSI email confirmation to exits@ucsd.edu .
Upon completion and verification the LCOD hold will be removed from your account, typically within 24 hours.