Campus Card

UPLOAD YOUR PHOTO
Skip the line during move in week and submit your photo for your Campus ID card now!
submit id card photo

Previous
Next
Upcoming Due Dates
March 22, 2019 - Monthly Bill
April 21, 2019 - SP19 Registration / Tuition
May 19, 2019 - Monthly Bill
Enroll in Direct Deposit
Get your money fast!
Transfer your refund or stipend directly into your bank account
Click below to learn more or open our 3-step guide
parents and families
Learn more about how to become an authorized payer to view and pay your student's bill.
information for current students
how to pay your bill
There are many options to pay your bill. Click the link to learn more about your options and where to pay.
See if you have a refund
Do you see a negative balance on your account? Did you make an over-payment or receive excess financial aid? You may have a refund available! Click below to learn more about obtaining your refund.
Holds on your account
Got a hold on your account? Click below to find out how to remove the hold from your account.
Campus ID Cards
Get your student ID card
Need your first Campus card? Read more to find how and where you can get your UCSD ID!
Lose your card?
Did you lose your campus ID? Was your ID stolen? Click below to learn how to replace your campus card and protect your Triton Cash account.
UCSD Employees
Check out our Blink page on obtaining or replacing your Campus ID, as well as information about special badges and scheduling appointments!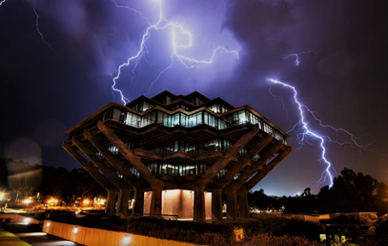 September 24, 2018
Tuition Payment Scams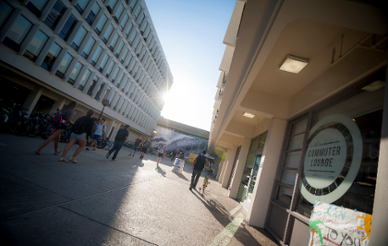 May 1, 2019
Upload your student ID photo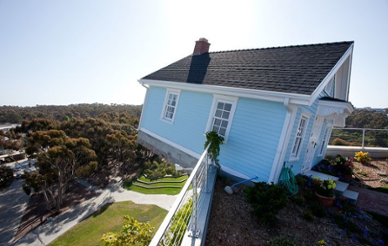 June 20, 2019
Housing Scam Notice