SUBMIT YOUR PHOTO ONLINE
Bad hair day? Submit your photo online for your campus ID card and skip the line your first week on campus!
---
READ BEFORE YOU SUBMIT
Submission Deadline: August 1, 2019
Browser Requirements: Chrome, Firefox, Safari, or Internet Explorer.
We have a full list of guidelines and a handy cheatsheet for submitting your photo. Check out our easy to follow guide for submitting your ID Card photo
---
WIN A NINTENDO SWITCH!!!
Submit your photo and you will be automatically entered into a drawing to win a Nintendo Switch!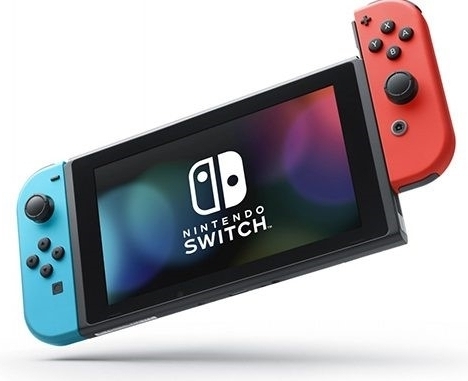 SUBMIT YOUR PHOTO NOW
Send your photo to the Campus Cards office to pre-print your ID card before you arrive on campus. Be sure to read submission guidelines first!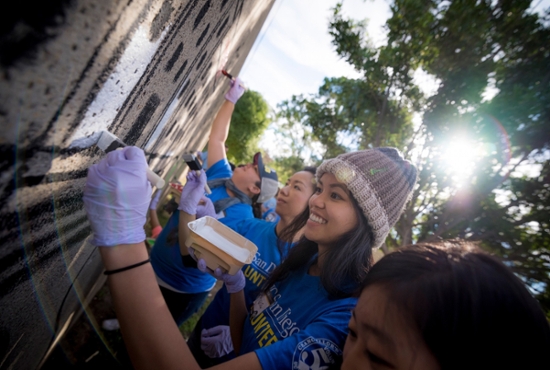 ---
GUIDELINES
Be sure to check our do's and don't's list before submitting your photo.
YES!
 

Chrome, Safari, Mozilla or IE browser

 

Plain white background

 

Even lighting

 

Face is clearly visible and directly facing camera

 

Color photos

 

One person in photo only

 

JPG format
NO!
 

Hats, sunglasses, costumes or pets

 

Hand gestures, signs or props

 

Photo filters or portrait mode

 

 Photocopies or scanned images

 

 Black and white pictures
Acceptable Picture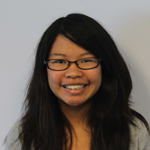 Unacceptable Picture

---
2018 PRIZE WINNERS
Last year's winners took home an Apple Watch or Polaroid camera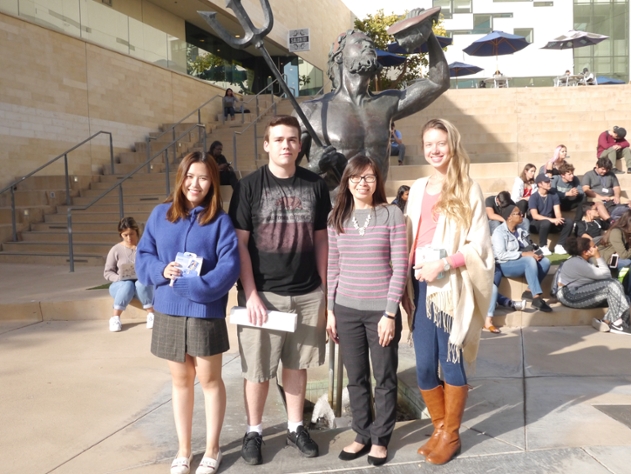 2018 Photo Tool Winners from left to right: Yufei Sheng, Christopher Dimitropoulos, (SFS Director, Gayle Ta) and Daria Zavyalova.
Note: Only new students to UC San Diego are eligible for the annual Photo Tool Contest.
QUESTIONS?
Feel free to e-mail us by clicking below or give us a call at 858-534-6606 if you have additional questions.